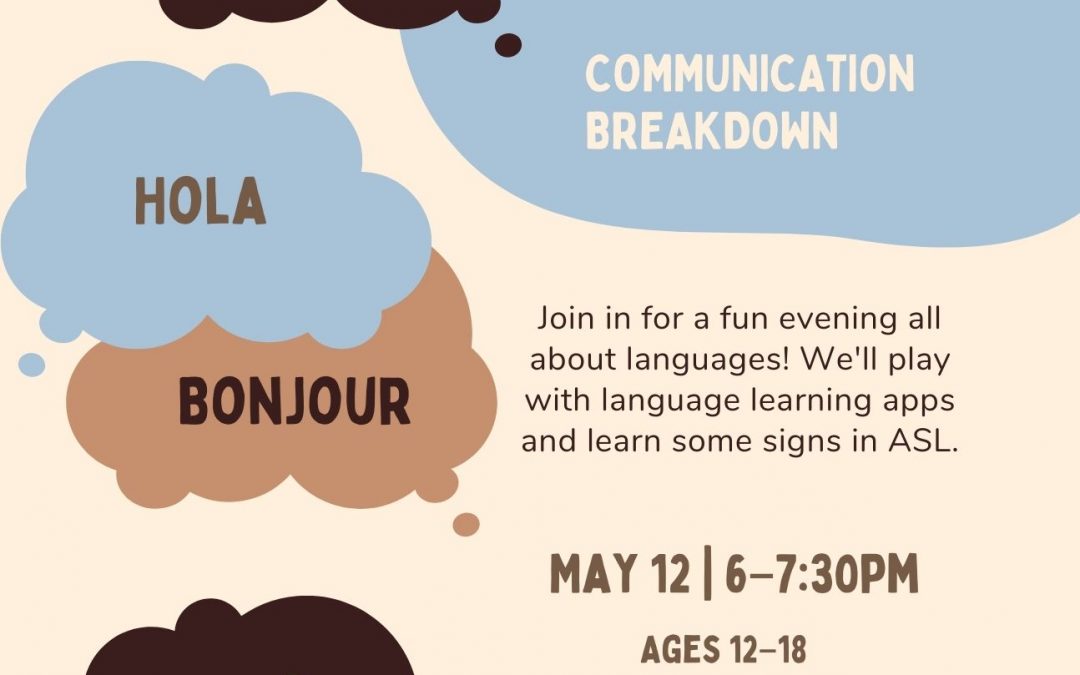 Tuesday, May 12 from 6 – 7:30 p.m. Join in for a fun evening all about languages.
read more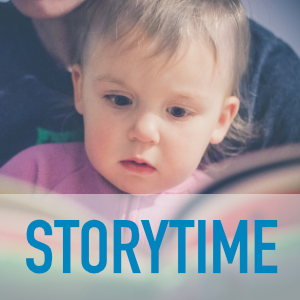 STORYTIME
Join us for Story Time each Friday at 10:30 a.m. in the library amphitheater. The stories will be followed by a craft.
On Friday, May 27 at 10:30 a.m. Embrace will be reading
I'm Like You, You're Like Me
by Cindy Gainer and
A Different Little Doggy
by Heather Whittaker.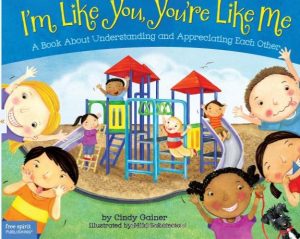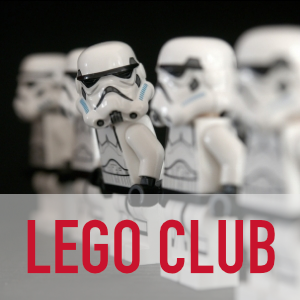 LEGO Club
Wouldn't you like to build something with Legos at the library? We have been offering "Walk-in" Legos for quite some time, already.

Just about any time that the library is open, you can request a pail of Lego bricks to build things with in the library. Please, call (715) 868-2005  to reserve a time when other groups aren't already meeting in the library. 

You might like to try building something shown in one of new Lego books. Some of the books show you what pieces you will need and provide step-by-step diagrams to show how to build things.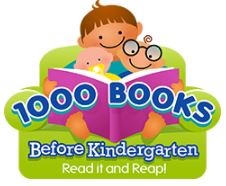 1000 Books Before Kindergarten
Read just one or two books every night with your newborn, infant, or toddler to read 1,000 before Kindergarten.
Ready to get started?
Download our convenient reading logs or use our iPhone App or Android App.
Reading Log Sheets