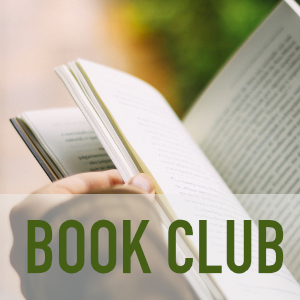 Book Club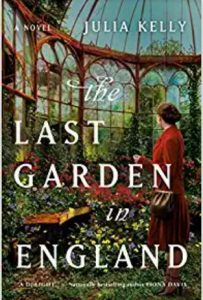 The Book Club usually meets the last Monday of the month at 10:30 a.m. in Bruce Area Library. Please, check the printable list below, as there are some months when the Book Club will be meeting on a different Monday, usually due to the holiday schedule.
The Book Club will be meeting on Monday, May 22 to discuss The Last Garden in England by Julia Kelly.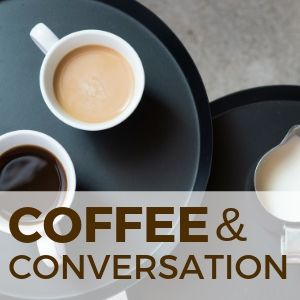 Coffee and Conversation
Coffee and Conversation takes place each Wednesday in the library from 10:00 – 11:30 a.m. This is free and open to the public.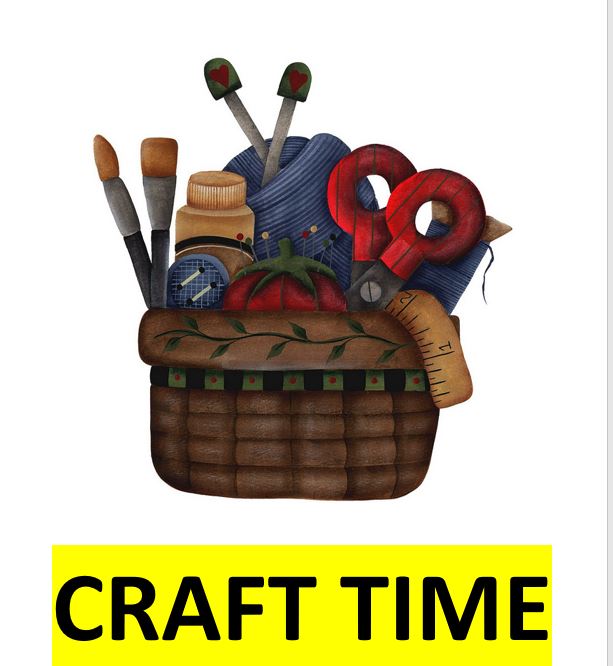 Craft Time
Join the Friends of Bruce Area Library to make crafts and participate in other fund-raising activities that benefit the Bruce Area Library and the surrounding community. For more information, inquire in the library.