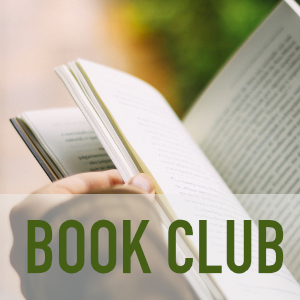 Book Club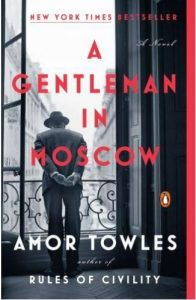 The Book Club will be meeting in the library on Monday, June 27 at 10:30 a.m. to discuss: A Gentleman in Moscow by Amor Towles.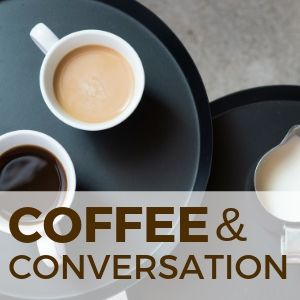 Coffee and Conversation
Coffee and Conversation is back! Coffee should be ready by 10:00 a.m. (the time the library opens) and we hope to have a snack each time.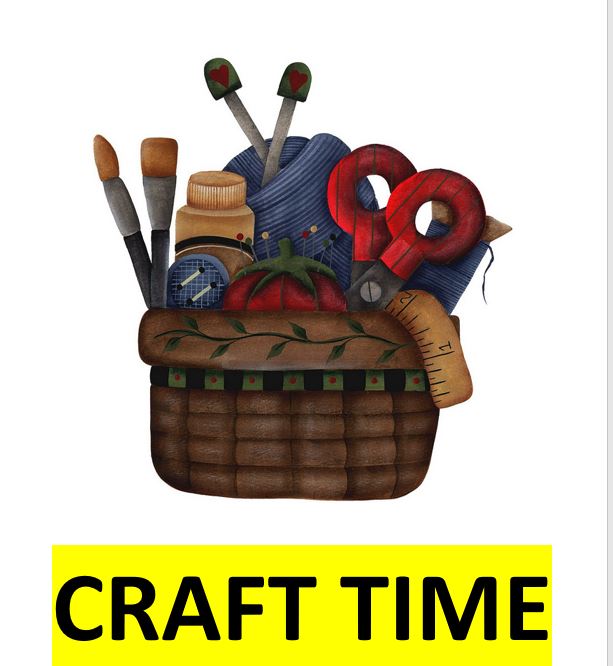 Craft Time
Join us for Craft Time on select Thursday evenings from 5:00 – 7:00 p.m. in Bruce Area Library.