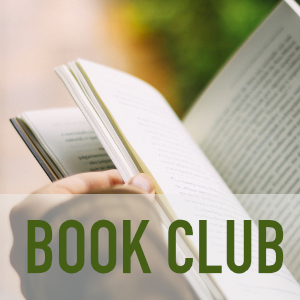 Book Club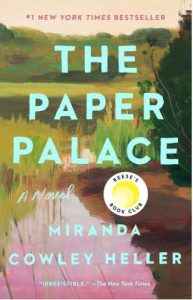 The Book Club will be meeting in the library on Monday, September 26 at 10:30 a.m. to discuss: The Paper Palace by Miranda Cowley Heller.
There will be six extra copies of October's book: 1984 by George Orwell available for others that are interested in reading this book even though they might not be able to attend the October meeting to discuss it with the group.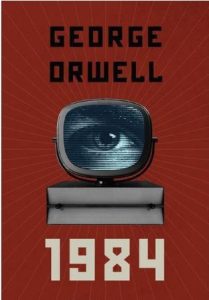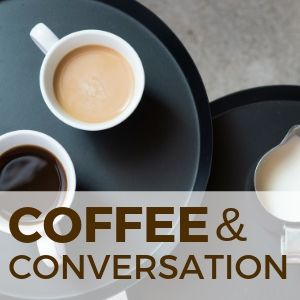 Coffee and Conversation
Coffee and Conversation takes place each Wednesday in the library from 10:00 – 11:30 a.m. We have been sampling different flavors of coffee in the last few weeks along with the homemade goodies. This is free and open to the public.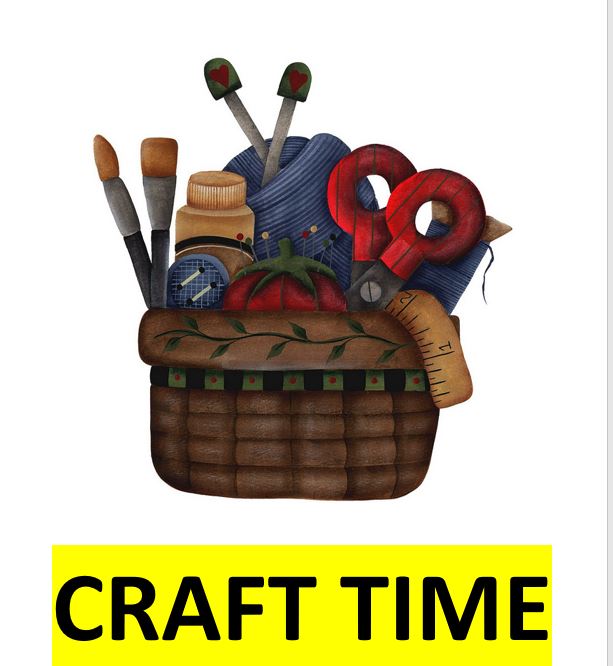 Craft Time
The Friends of Bruce Area Library have been getting together on Monday evenings to make craft items. Applications are available in the library for those that wish to join.