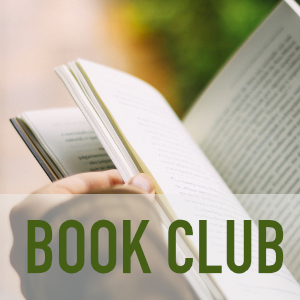 Book Club
The Book Club will be meeting in the library on Monday, November 29 at 10:30 a.m. in the library.
The title to be discussed this month is: Of Women and Salt by Gabriela Garcia.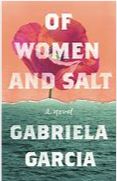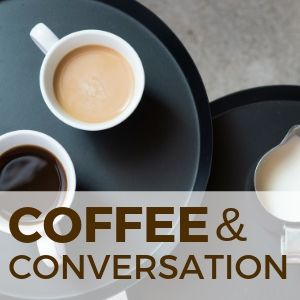 Coffee and Conversation
The Coffee and Conversation group may resume meeting in the library now that small groups are allowed.
A volunteer to make coffee, set-up, and clean-up afterward would be appreciated.
If you are interested in volunteering to help or merely participating in this program, please call the library at (715) 868-2005 or email brucepl@bruceal.org to express your interest.