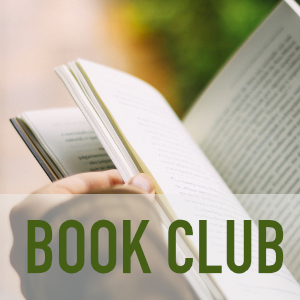 Book Club
The Book Club will be meeting in the library on Monday, January 30 at 10:30 a.m. to discuss: In a Book Club Far Away by Tif Marcelo and select more titles for 2023.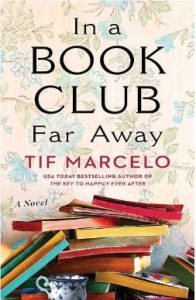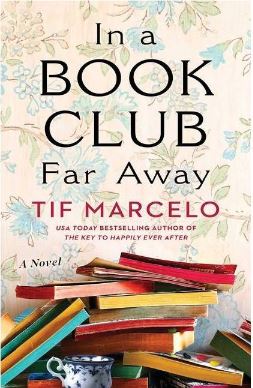 On Monday, February 27 at 10:30 a.m. the Book Club will be discussing Kindness and Wonder : Why Mr. Rogers Matters Now More Than Ever by Gavin Edwards.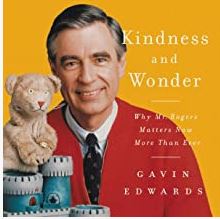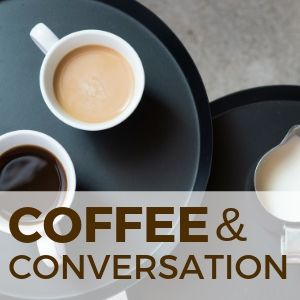 Coffee and Conversation
Coffee and Conversation takes place each Wednesday in the library from 10:00 – 11:30 a.m. This is free and open to the public.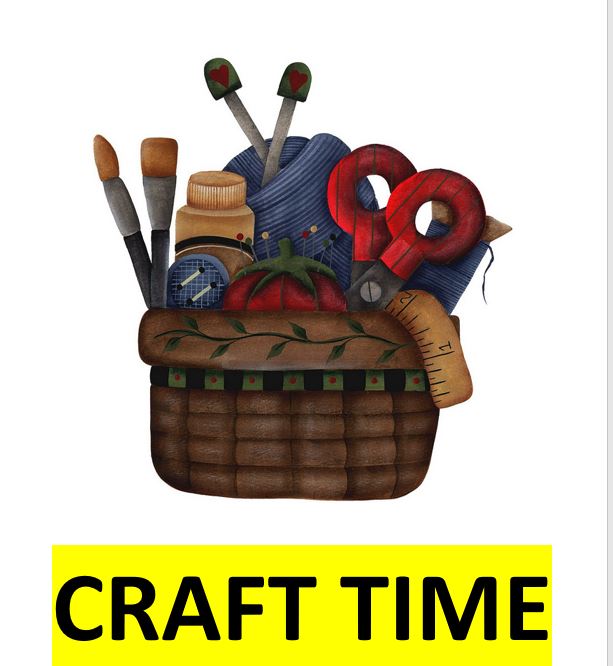 Craft Time
We're always looking for somebody to share their creative talents.