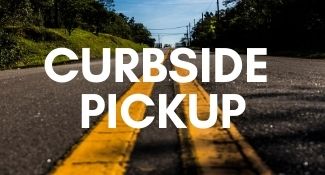 Available by appointment. 
Request local items online (see directions).
Call or email to schedule your pickup appointment.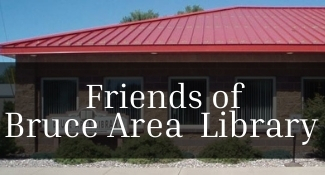 Become a Friends member. Assist with book sales and special events to support the library.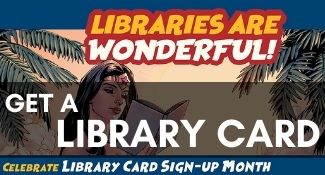 Explore the library!
Download the library card form and drop it off or mail it to the library.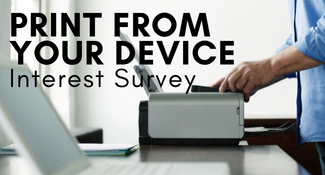 Browse New Titles
Click to request new books and movies.
LIBRARIES ARE FOR EVERYONE
2020 annual report data.
New! Curbside Pickup
Readers parked on the curb and picked up books and more. A great service for young families and those with health risks!
Library Love
9,917 physical items & digital items checked out by Bruce Area Library lovers!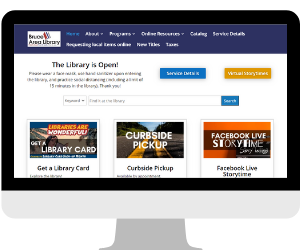 Visitors
Last year the library had 5,413 in-person visits and 2,472 visits online.
Wifi & Internet Use
Our WIFI was used 13,474 times last year! WIFI is available FREE 24/7 both inside the library and in our parking lot.