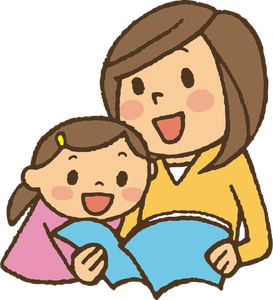 Library Story Time
Join us for stories each Friday at 10:30 a.m. in the library amphitheater. A craft will follow at the round table in the juvenile area.
The Storytime on Friday, October 6 at 10:30 a.m. will feature: Summer Camp Critter Jitters by Jory John, I Want That Nut! by Madeline Valentinee, and a craft.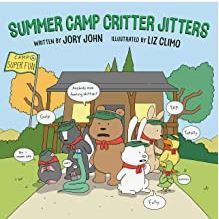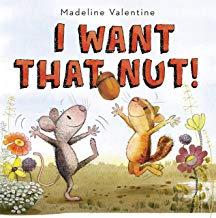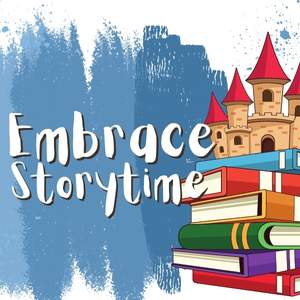 Embrace Story Time
Embrace usually  provides a Story Time at 10:30 a.m. the last Friday of each month in the library. Join us for stories and a craft.
Friday, September 29 at 10:30 a.m. Embrace will provide a Storytime at Bruce Area Library featuring: Wilma Jean the Worry Machine by Julia Cook and The Shiny Bee Who Felt Out of Place   by Natalie Meraki, an activity.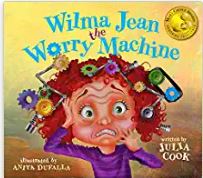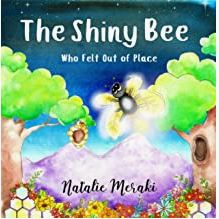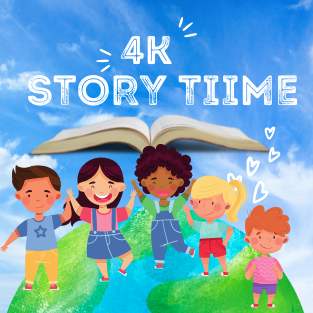 4-K Story Time
The 4-K Story Time will begin in October.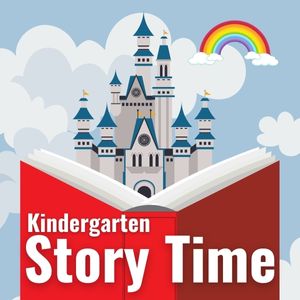 Kindergarten Story Time
Usually there are two Kindergarten Story Times each month durng the school year.