2020 Summer Reading Program with Beanstack
June 10- July 29
Go to our Beanstack site at: http://bruceal.beanstack.org to register, enter the titles of the books you read, keep track of your reading history, and be entered for a chance to win prizes.
Stop at the library for a print reading log or click here to download and print your own.
The deadline to enter your titles on Beanstack or turn in your paper reading logs in at the library is 2:00 p.m., Wednesday, July 29 to allow us time to add any additional entries before we go LIVE on Facebook to spin the wheel and announce the winners. If you would like to watch the wheel spin and hear the winners' names announced CLICK HERE just before 3:00 p.m. on Wednesday, July 29. You need not "be present on Facebook" to win. Winners will be notified using the contact information they provided on Beanstack or on a paper registration/reading log and have two weeks from the time of notification to pick up their prize(s) at the library.
All of our Summer Reading Program participants may pick up a FREE grab bag and activity book at the library along with any prize(s) they have won as early as Thursday, July 30. To get yours, stop in the library or call (715) 868-2005 to use Curbside Pickup. Please, bring your library card and/or a picture ID when claiming prizes.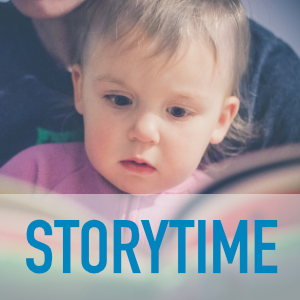 Bruce Library: Virtual Storytimes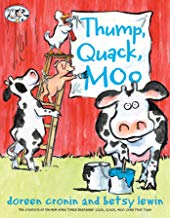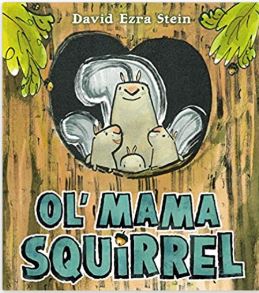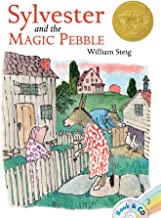 Join us for "Live" Online Storytimes each Friday at 1:30 p.m. by going to our Facebook page at: https://www.facebook.com/BruceAreaLibrary/live
The books featured on Friday, July 31 will be: Thump, Quack, Moo by Doreen Cronin, Ol' Mama Squirrel  by David Ezra Stein, and Sylvester and the Magic Pebble by William Steig.
For a book you can enjoy right now, Embrace provides you with  Sea Otter Cove: a relaxation story by Lori Lite and published by StressFreeKids.
Embrace would like to share a Breathing Technique with you that you can use whenever you are upset.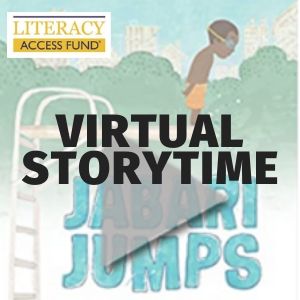 Summer Reading Series: Literacy Access Fund
Presented via Zoom! Each month a librarian will read a picture book to you and your young learner.
Click to register for one, or all upcoming Storytimes! Once registered, you will be emailed a link for the Zoom meeting.
BONUS! After Storytime, you will be emailed an Activity Pack that provides supplementary worksheets, arts and crafts ideas, and more!