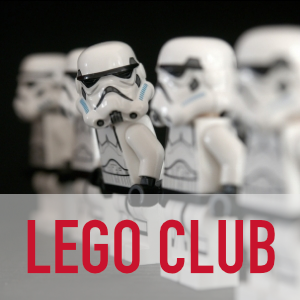 LEGO Club
We've got some new Lego books that you might be interested in checking out. A couple of them are: The Lego Ideas Book: unlock your imagination by Daniel Lipkowitz and 365 Things to Do With Lego Bricks by Simon Hugo.

There are other new Lego books at our library that will show you what pieces you need and provide step-by-step directions on how to build different animals.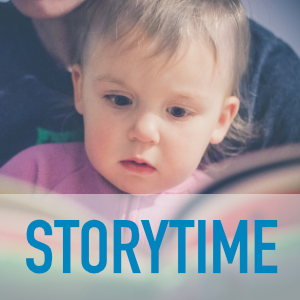 Storytime
Join us for In-Person Storytimes each Friday at 10:30 a.m. in the library amphitheatre (please wear masks and social distance if you are not completely vaccinated).
On Friday, July 30 at 10:30 a.m. our IN-PERSON story time will feature: The Great Train Ride by Gary Harbo and Pet Boy by Keith Graves.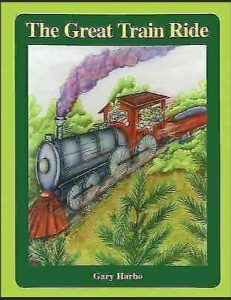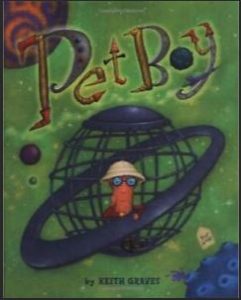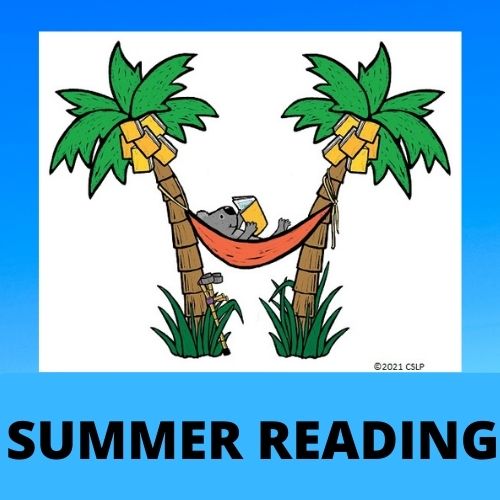 Summer Reading Program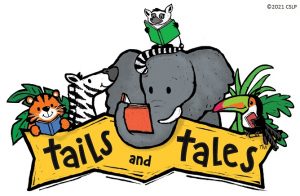 The Summer Reading Program is coming to a close at the Bruce Area Library. Please, get the books you have read this summer entered into your BeanStack account at: https://bruceal.beanstack.org or turn in your paper reading logs at the library no later than 4:00 p.m. on Thurday, July 29 to give us a chance to add your name(s) to the wheels that we will spin for the Grand Prizes (a different wheel for each age group) that evening.
We hope you will join us on the library lawn for a Petting Zoo and to watch as we spin the wheel and announce the Grand Prize Winners beginning at 6:00 p.m. on Thursday July 29. You need not be present to win and may watch live on our Facebook page at: https://www.facebook.com/BruceAreaLibrary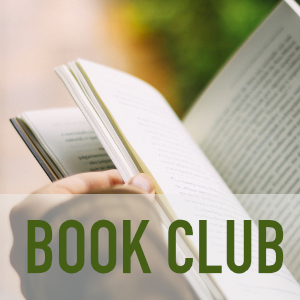 Book Club
The Book Club will be meeting in the library on Monday, July 26 at 10:30 a.m. in the library. The title to be discussed this month is: The Beekeepers Lament: How One Man and a Billion Bees Help Feed America by Hannah Nordhaus.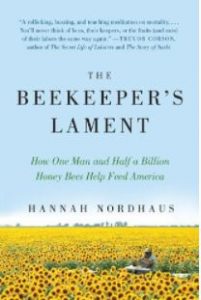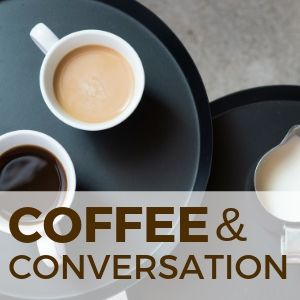 Coffee and Conversation
The Coffee and Conversation group may resume meeting in the library now that small groups are allowed.
A volunteer to make coffee, set-up, and clean-up afterward would be appreciated.
If you are interested in volunteering to help or merely participating in this program, please call the library at (715) 868-2005 or email brucepl@bruceal.org to express your interest.