Tuesday, March 15th at 6pm for teens.
Learn to tie Celtic knots, use mythology to solve puzzles and compete in trivia with teens from across Wisconsin.
Scan the code or visit here to register bit.ly/Marchmyth or contact the Bruce Area Library to register.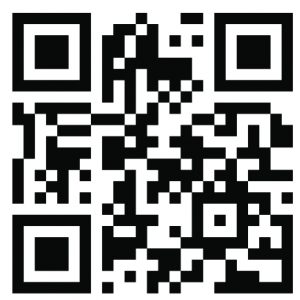 Presented by a collaboration of Wisconsin libraries.